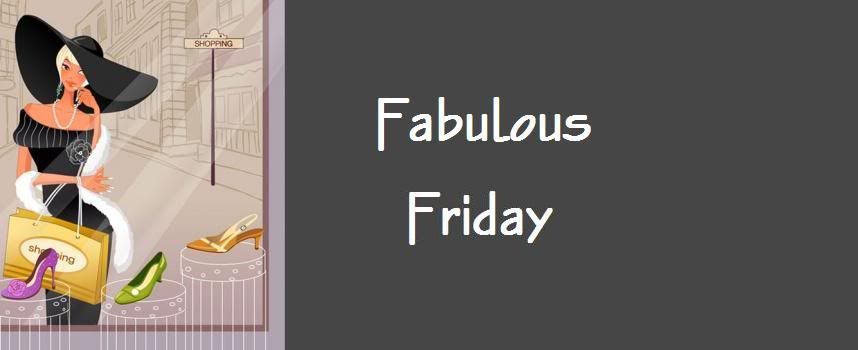 I am so excited to announce things will be looking very different around here soon. I am getting a custom blog designed! I am so excited. I found Tenille at
who designs the cutest blogs I have ever laid my eyes on, and now I will have one!
She is amazingly good at what she does, and I would suggest taking a peak at her blog, and checking out her work, especially if your in the market for a new blog design. Tenille will most certainly meet your needs.
So this friday my fabulous find would be her blog site, I cannot wait till my new design is up. It has been a fun process too. Tenille includes you in every process and really wants your input. I haven't had much to say because it already looked amazing the first time I got to preview it!
Have a Great weekend!