Happy Mother's Day. I always have loved this day. I loved celebrating what a wonderful mother I have been so blessed with. I loved spoiling her and making her feel good. My mom has taught me everything I know. She was my mother and my father and I never felt like I missed out. I always knew I could go to her, I always knew she would be there supporting me no matter what path I chose, even if it wasn't the one she would choose for me. She stood by my side, even when I didn't want her there. I love my mom with everything, and she is my best friend. She has been so selfless always taking care of us kids and putting us first, even when she shouldn't have, but she did so because she is the best kind of momma.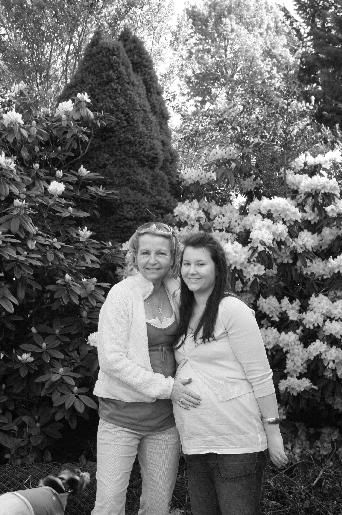 I am able to go to school and stay home with my children while doing so because of her. I am so blessed and I don't need Mother's day to remind me of that. I think as mothers we just do the best job we can we the knowledge we have, we live and learn and most importantly love, and that's what being a good mother is all about!
Words will never be enough, but thank you mom I love you so much!
Happy Mother's Day to all the wonderful, beautiful, incredible mothers out there!