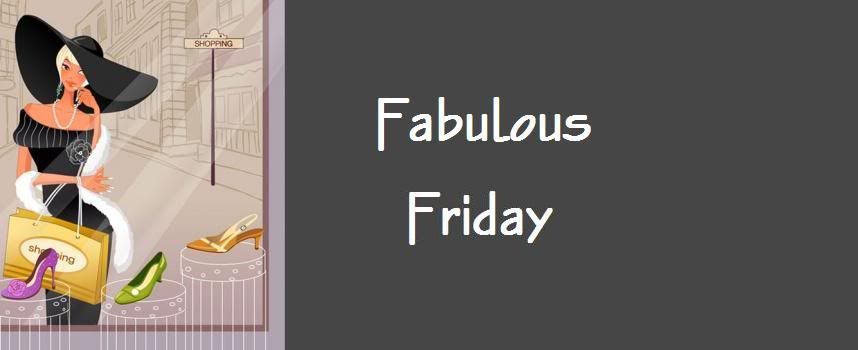 It's no secret that I LOVE Target. I think Target is fabulous. I can spend hours in there. I buy kids clothes, stuff for the house, cosmetics, clothes for me...I buy anything and everything from Target. I love that it's one stop shopping. That means I only have to get the kids out of the carseats into the cart and back out 1x..and that makes it a good trip for me too!Today I went to target and picked up a couple things. I was looking for a top for me to wear to church on mothers day and for when the kids and I get our pictures done soon. I want to wear white in them and this is what I found...
This picture does not do the shirt justice in any way, or it just looks way cuter on me lol
And I got this steal a little spring coat for Gracelynne
Isn't it fabulous? Only $11.00 which makes it even more fabulous!!