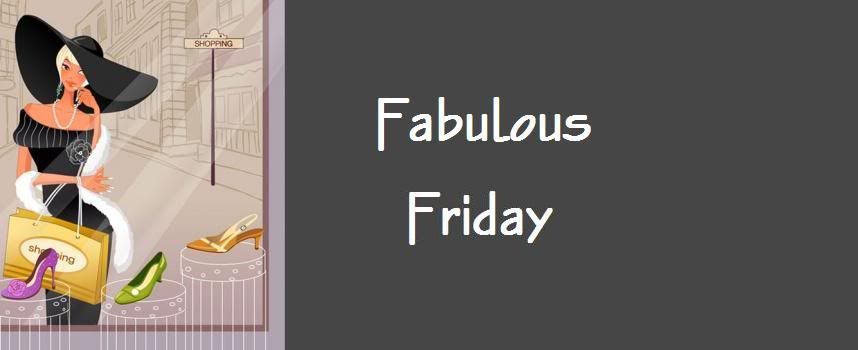 Okay so here is the deal...I loved weekly themed post, so welcome to Fabulous Friday. I plan to talk about things that i'm loving at the moment and find well, fabulous!
So this Friday I want to talk about my obession with glade oil candles. I love them, they make the whole house smell yummy. They are relitively cheap. My favorite scent is Clean linen, I buy it 9 times outta 10. I also like Orchid Oasis, I think it's newer, I love it!
Another fabulous friday find would be my new lens I just ordered, it's a canon 50mm 1.4 and I'm so excited! I have been wishing and hoping for it for a long time. My mom went in it half with me for a mothers day gift, isn't that too sweet? She is the best, hands down! I cannot wait to try it out when it gets here!